FrSky FrESC32 80A
FrESC32_80A
New product
FrSky's new 80Amp ESC, the FrESC32
0 Item Items
This product is no longer in stock
Warning: Last items in stock!
Availability date:
Being BLHeli 32 based this ESC is fully programmable using BLHeli Suite. The ESC has two BEC outputs, one at 5V with a 3A output and one at 12V with a 2A output. This second port could be used to power FPV gear without having to add an additional BEC to the aircraft. The ESC is also telemetry capable for the transmission of temperature, pack voltage, amperage, RPM and power consumed (shown as mAh). Can be programmed via BLHeli USB Linker (not included) you can adjust: Rampup Power Temperature Protection Low RPM Power Motor Direction Demag Compensation Motor Timing Max Acceleration Min, Max and Center Throttle Brake Beacon Strength, Delay and Frequency (beep motor)
Features:
Smart Port enabled
Optional SBEC supported
High performance 32-bit microprocessor
Over-temperature and over-current protection
Optional Dshot signaling (Dshot 150/300/600/1200)
Telemetry:
ESC Temperature
Voltage
Amperage
mAh consumed
Motor RPM
Specifications:
Dimension: 53*36*20.8mm (L*W*H)
Weight: 65.4g
Lipo cells: 3-6s
SBEC: 5V@3A, 12V@2A
Current: 80A
Program BLHeli 32: https://github.com/bitdump/BLHeli/tree/master/BLHeli_32%20ARM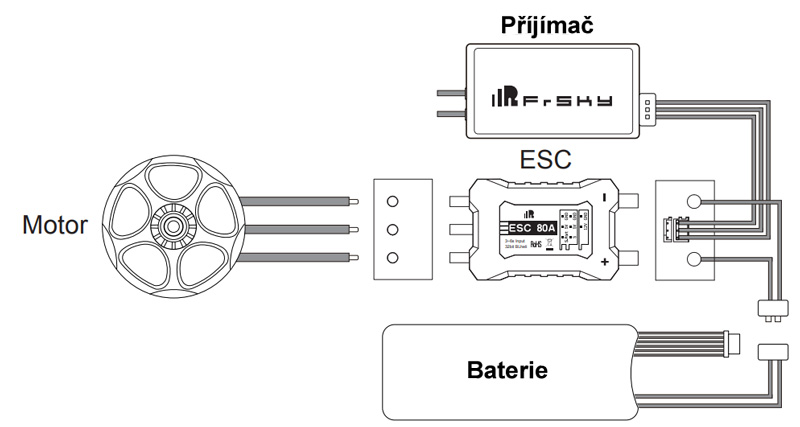 On all items we offer warranry 24 months.
Spare parts and battries capacity 6 months.
---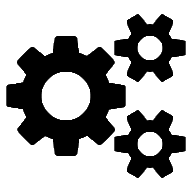 We provide warranty and post warranty services.
---