Flash Mini
FlashMini
New product
Flash Mini is a 130 mm drone built on a solid carbon frame and equipped with AC motors. The control is taken care of by the MiniF3 board with the popular BetaFlight. VTX with 48 channels allows any setting according to your needs.
1 Item Items
Warning: Last items in stock!
Availability date:
PNP - without receiver and battery
Properties:
carbon frame
AC motors
VTX 25/200 mW
F3 board with BetaFlight
OSD - must be plugged in
Specifications:
Frame: 130 mm, with 154 mm total motors
FC: HAKRC Mini F3
ESC: 4 in 1 15 A BlHeli_S BB2 (D-shot 600)
Camera: Caddx Turbo micro F1
VTX: RunCam TX200, 25/200 mW
Battery connector: XT30
dimensions: 106 mm

×

114 mm

× 55

mm
Weight: 72.8 g
Recommended batteries: 350 mAh 2S, 400 mAh 2S, but also handles 4S
Receiver connection
Connect the receiver to the UART port, which has ground, 5 V and SBus input.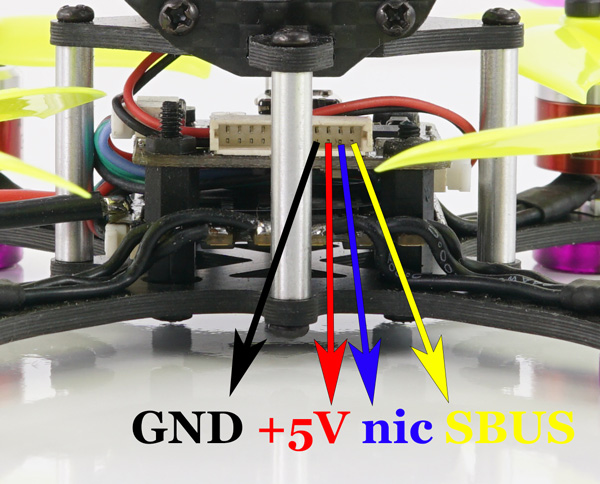 VTX Settings
VTX has the ability to set two outputs 25 and 200 mW. The power of 25 mW has only a limited number of channels available, the power of 200 mW has up to 48 channels.
25 mW - red LED flashes
200 mW - red LED is lit
There is a setup button on the VTX. A short press changes the channels, which is indicated by a blue LED. A long press for 2 seconds changes the band, this is indicated by a red LED.
To change the power, press the button for 5 seconds.
LED indication
| | |
| --- | --- |
| LED | Meaning |
| orange | power |
| red flashing | 25 mW - band indication |
| red on | 200 mW - band indication |
| blue | Channels |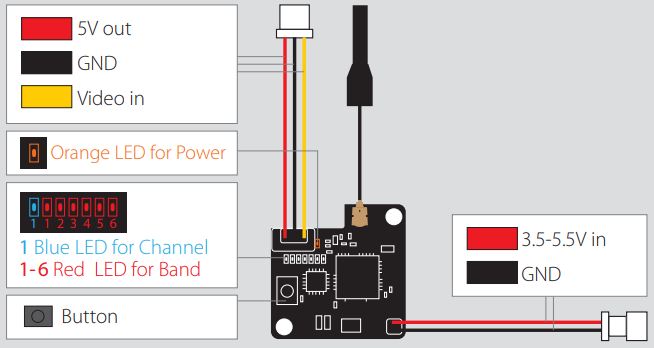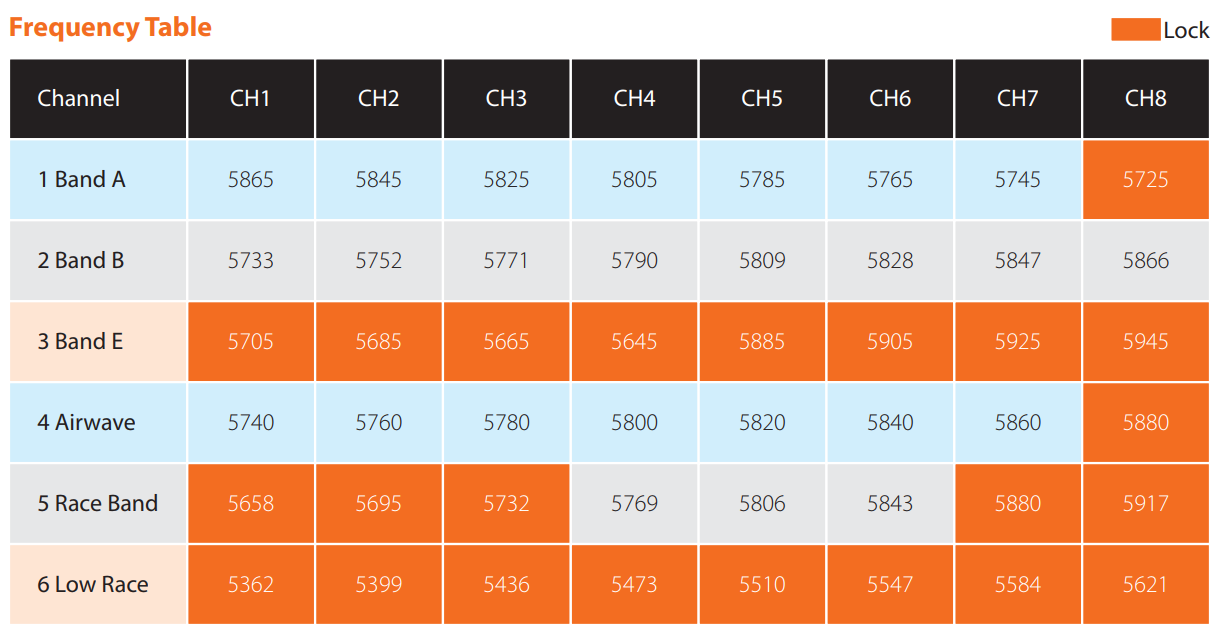 Steps to set up a drone
Install and connect the receiver, setting the UART to serialRX and SBUS.
Check the orientation of the board and set in BetaFlight, the Configuration tab, the Board and sensor aligment item, the Yaw degree setting as needed (180 if the board is against the direction of flight).
Check the rotation of the motor, if it is not correct, you can use USB to set the controllers in the right direction. Connect to USB and download http://www.blheli32.com/download/ BLHelisuite (not 32), USB interface.
Set flight modes in BF and reinforcement.
OSD - the signal from the camera must be fed to pin VI (Video In) of the combined connector and output VO (Video Out) to VTX.



On all items we offer warranry 24 months.
Spare parts and battries capacity 6 months.
---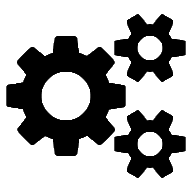 We provide warranty and post warranty services.
---