Clear table of FrSky receivers here .
Properties:
simultaneous connection at 2.4 GHz and 900 MHz
stabilisation
black box function
4 ms Race mode
integrated power switch
integrated streams and voltage sensor
greater reach
updatable OTA firmware
18 PWM servo inputs
S.Port / FBUS (F.port2)
Specifications:
16 PWM channels, 16/24 SBUS
Dimensions: 53mm x 40mm x 16mm
Weight: 28.9 g
voltage: 4-10 V
Consumption: 185mA
Loadability: 30A shortly 60A
2.4 GHz antennas: internal and rod, 150 mm
900 MHz antenna: T antenna
antennas connected connectors: yes, 2.4 GHz - Ipex1, 900 MHz - Ipex1
Reach: ten miles
Compatibility: Tandem Support
package contents: cabling, screws

Registration and Pairing
Select the Tandem - TD mode on the transmitter and enter the registration mode. We press and hold the button on the receiver, we supply power, the red and green LEDs light up. If the radio finds a receiver, it writes its type. We confirm this on the radio and the receiver starts flashing green and red LEDs alternately. We select the position of the receiver as needed and give Bind, disconnect the receiver from the power supply and reconnect it to the power supply (without a button), the radio will write the type of receiver again and we will agree. The receiver remains registered in that position.
LED indication
| | | | |
| --- | --- | --- | --- |
| Green | Blue | June | Status |
| on | off | on | registration |
| blinks. | off | blinks. | ended registration |
| on | off | on | pairing |
| on | blinks. | off | completed pairing |
| on | blinks. | off | common mode |
| off | off | on | failsafe |
Failsafe
Pair the receiver. The settings are made via the radio menu.
XT30 input switching
Possible buy a manual switch that turns both XT30 inputs on or off.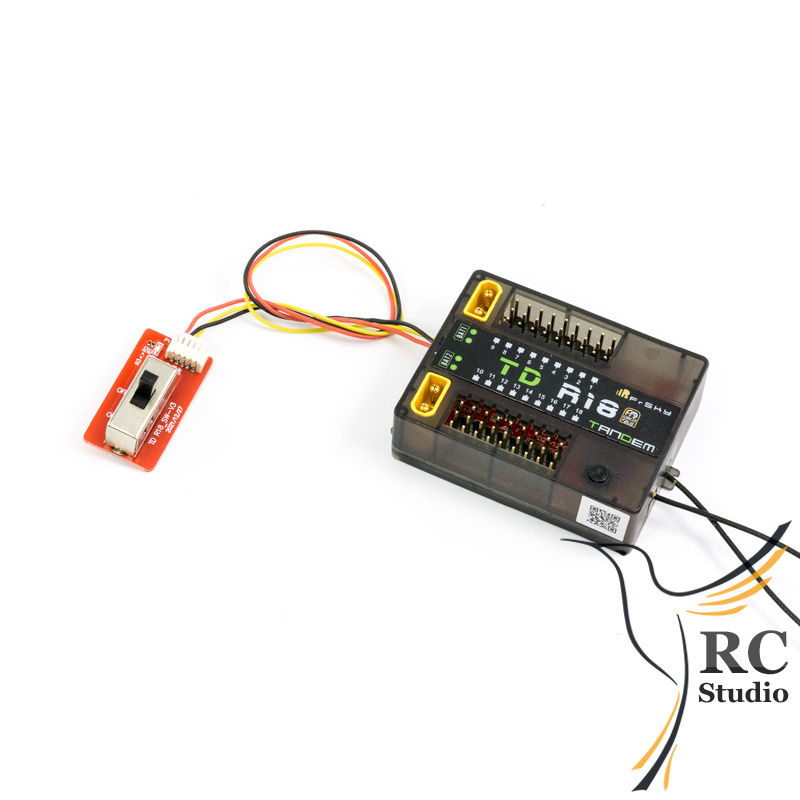 Alternatively, a FrSky NFC switch can be used to turn both XT30 inputs on and off. There is no need to set anything.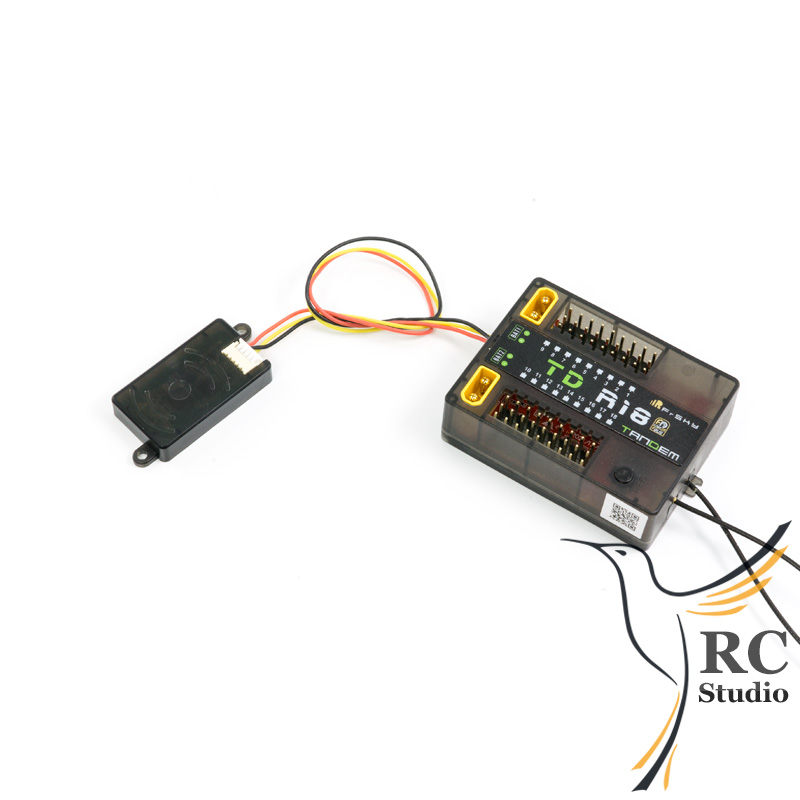 On all items we offer warranry 24 months.
Spare parts and battries capacity 6 months.
---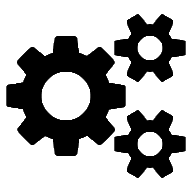 We provide warranty and post warranty services.
---