CPPM výstup je vhodny pro řídící desky jako APM.


Hmotnost: 14.9 grams
Celková délka: 360mm
Teplota: -10-80℃
Napětí: 4-10V
Maximální proud: 700mA
Přesnst: 0.615
Signál: 21ms a 28ms



On all items we offer warranry 24 months.
Spare parts and battries capacity 6 months.
---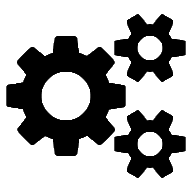 We provide warranty and post warranty services.
---