Features:
Variometer with through S.Port and older telemetry connection. The variometer can act as a converter between the old hub, the FAS sensor, and the new S.Port by translating the data from the old sensors into the S.Port protocol. The opposite direction is not possible.

Specifications:
S.Pport ID 01
Range: -700 to 10,000 m
vertical speed range: + - 10.24 m / s
Accuracy: 1m
input voltage: 4V-10V
Power consumption: 30 mA
cable length: 290 mm
dimensions including connectors: 39 mm

×

20 mm

×

10 mm
Weight: 3.1g
compatibility with telemetry receivers that have S.port as X series (eg X8R, X6R) and S series (eg S8R, S6R) and D (eg D8R-II +, D4R-II)
The variometer comes with three cables:
for S.PORT - both ends have a 3-pin female connector
for SENSOR HUB - both ends have a 4-pin JST female connector (hub port "Data" to sensor "Data in")
for D series receivers - one end has a 4-pin JST female connector (sensor "Data out"), the other end has connectors for connecting to a D receiver (see fig. below)
Connector Description

Connection to X-Series receivers (X8R, X6R, X4R)
S. The port is connected to the S.Port connector of the receiver or other sensor using the supplied cable or a standard 3-pin cable.
Make sure that S, + and - are properly connected.



Connection to D series receivers (D8RII +, D4R-II)
| | |
| --- | --- |
| Variometer (Data Out Connector) | D Receiver - Telemetry Port |
| TX | RX |
| DA | A2 |
Powered via Data out or S.Port connector.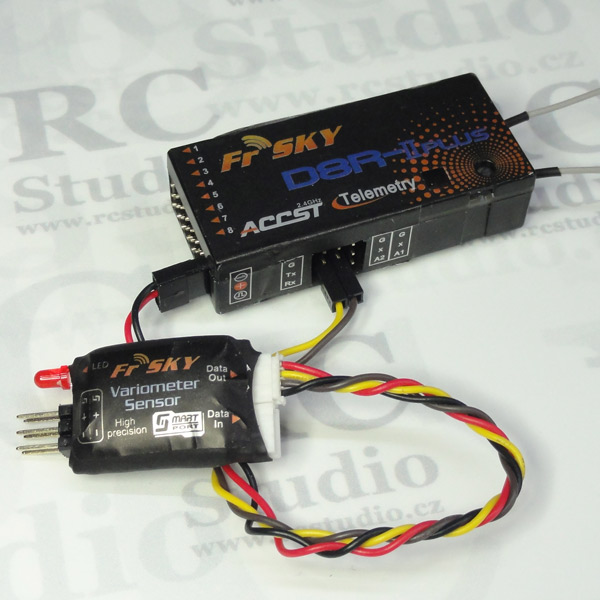 On all items we offer warranry 24 months.
Spare parts and battries capacity 6 months.
---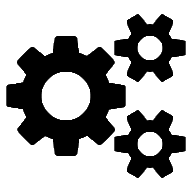 We provide warranty and post warranty services.
---