One side have numbers 1-10 and second side have 11-20. So you can name your switches by unicate number in OpenTX and not metter if there is switch or potentiometer on position.



On all items we offer warranry 24 months.
Spare parts and battries capacity 6 months.
---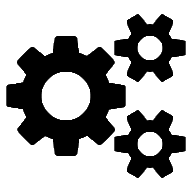 We provide warranty and post warranty services.
---